In this article we will share nordvpn download process steps by step, you know NordVPN is a Virtual Private Network (VPN) service provider and nordvpn offers users a secure and private way to connect to the internet all over the world. NordVPN has become one of the most popular VPN services on the competitive market, with over 14 million users worldwide.
VPN Functionality: NordVPN's primary function is to encrypt users' internet traffic and redirect it through a remote server, hiding your IP addresses and online activity from prying eyes. Nordvpn service offers various security features, including 256-bit AES encryption, a kill switch, DNS leak protection, and double VPN (where traffic is routed through two different servers for added security).
On the other hand, NordVPN allows users to bypass geographical restrictions and access website content that may be blocked in your country. Also NordVPN has over 5,500 servers in more than 60 countries, providing users with a wide range of multiple server options to choose from.
NordVPN Download 2023
Now you will share step-by-step process to download NordVPN:
First of all Go to the NordVPN website: Visit the NordVPN website (https://nordvpn.com)
Second step Choose your subscription plan: Select the subscription plan that best suits your needs. NordVPN offers different pricing plans, depending on the length of your subscription.
3rd Step Create an account: After selecting your plan, you will be asked to create an account. You will need to provide your email address and choose a payment method.

4th Step NordVPN Download app:
Download the NordVPN app: Once you have signed up and created your account, you can download the NordVPN app from the NordVPN website. Click on the "Download" button, and select the version of the app that is compatible with your operating system (Windows, Mac, Linux, iOS, Android).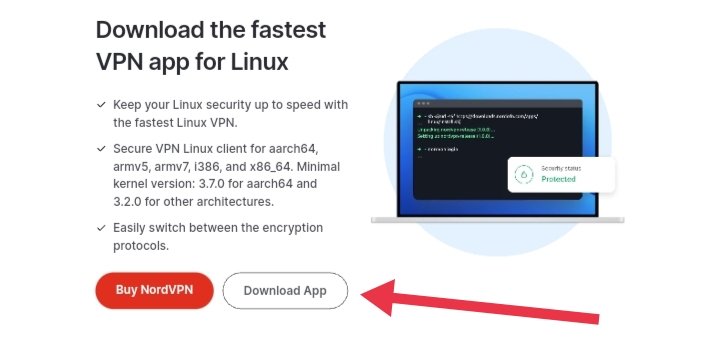 Install the NordVPN app in your device: Once the download is complete, open the installation file and follow the instructions to install the NordVPN app on your device.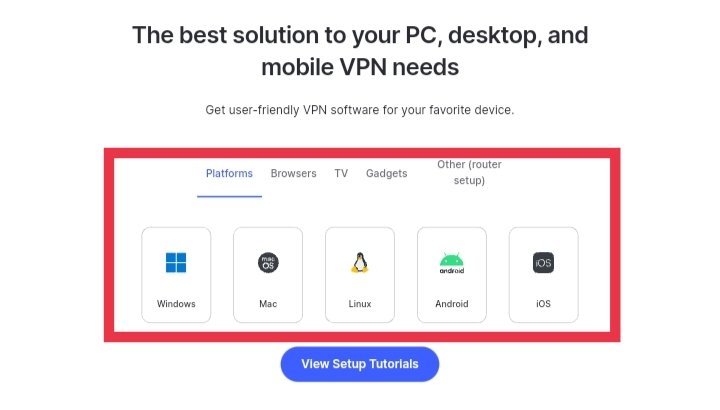 Log in to NordVPN App: After installation, launch the NordVPN app and log in using your account credentials.
Connect to a server: Once you have logged in, you can connect to a NordVPN server by selecting a server location from the server list. NordVPN has servers in over 60 countries, so you can choose the server that is closest to your location or the server that offers the best speed and performance for your needs.
That's it! You are now connected to NordVPN and can browse the internet securely and anonymously.
Also Get: NordVPN Coupon codes 2023 (Get Off 50% to 81%)
Get 63% off NordVPN+ 3 extra months Grab this Offer!!
Get 63% off NordVPN+ 3 extra months Grab this Offer!!
NordVPN is a powerful and reliable VPN service that offers users privacy, security, and access to content that they may not be able to access otherwise.
, iOS, Android, Linux, Amazon Fire Stick, and for browser extension chrome and firefox.
NordVPN Threat Protection
Visit for NordVPN Threat Protection
NordVPN NordCheckout
Visit NordVPN NordCheckout Page Click here